ABOUT ME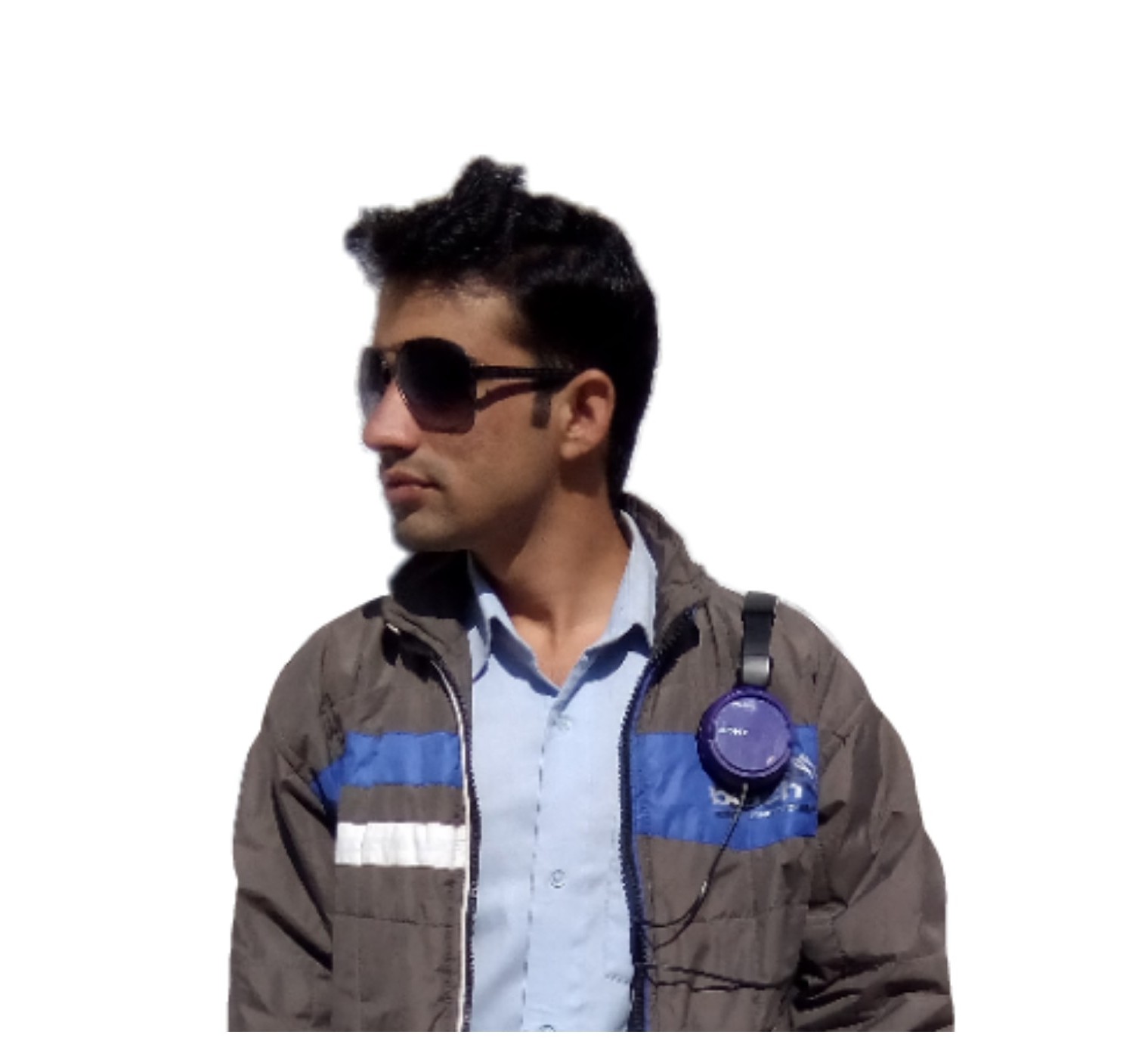 welcome to my Official Website. I am Dinesh Nehra as Your Favoruite DYK music Production House.
We have a two Broad series of Latest Bollywood Music :-
01 - The Journey Of Love (album series) that was founded in 2017
02 - Electrolife Podcasts ( Nonstop Bollywood EDM series) is also since dec.

For More updates subscribe this wesite and you-tube channal #DYK-Productions
and you can also like on Facebook, insta, soudcloud, mixcloud, heartthis.at etc.